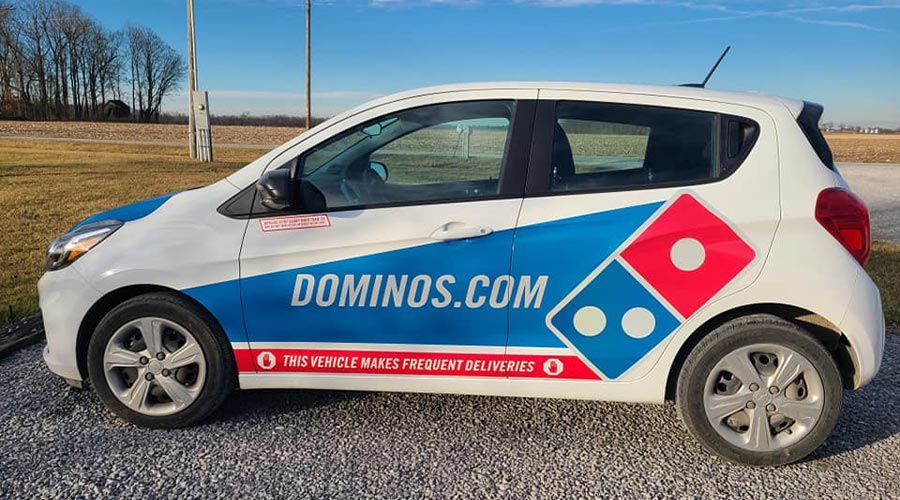 Tell the world
with Signs!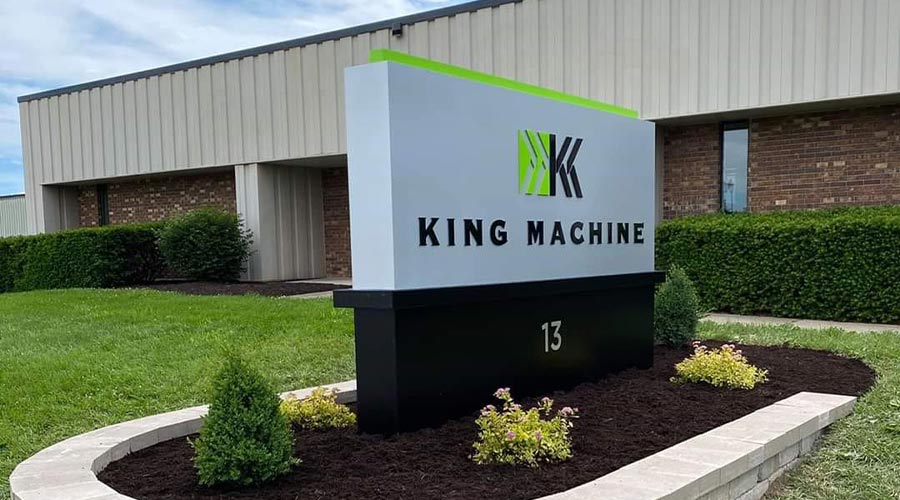 Providing Southern Illinois with the best Signage Solutions since 1993!
Sign Company in Opdyke, IL
Since 1993, T. Ham Sign Inc. has been the premier sign company in Opdyke, IL, helping businesses and organizations throughout Southern Illinois market their services in the most dynamic way possible—through creative, high-quality signage. Whether you need a vinyl wrap, custom pole sign, and more, we design and install signs that send a message and are built to last. Let us design, fabricate and install signage that gets your business noticed.
High-Quality Signage and Advertising
As your one-stop sign shop near Bonnie, Bluford, and Mount Vernon, IL, T. Ham Sign Inc. takes care of all your needs, including design, fabrication, and sign installation. Starting a new business and want to get things off on the right foot? We work with you to create a stunning sign that says exactly what you need to say—one that's sure to make an impression on your customers. While we specialize in illuminated signs, we can fabricate and install nearly any type of sign you can think of, including vinyl lettering, parking lot signs, and monument signs that always make a statement.
Need repairs for your current sign? We take care of it all and get the job done right the first time. Our sign shop's crew knows how to repair all kinds of signs, and our trucks are stocked with all the components needed to get your sign back in functional condition. We also provide routine maintenance, making sure that you always make the right impression on your guests. Whether you've got a lit sign that needs service to illuminate again or a damaged mounting after a storm, we're on the job.
While signage is our focus, we know that other forms of advertising can help you get the word out, too. Our design team, combined with our printing capabilities, provides you with marketing materials of the highest quality, including promotional items, business cards, brochures and so much more.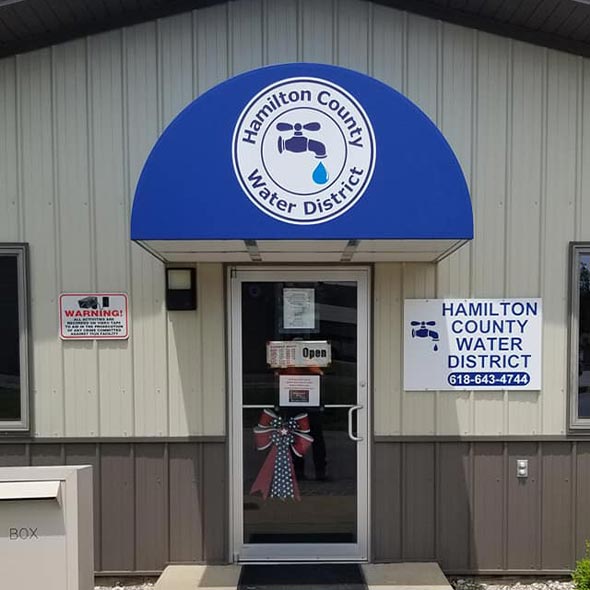 We're here to help your organization succeed, one beautiful piece of marketing collateral at a time.
We're Certified 3M Wrap Specialists, capable of producing amazing vehicle wraps.
We're members of the International Brotherhood of Electrical Workers (IBEW 702).
We specialize in design and installation of attention-grabbing, vibrant signs.
We proudly install Watchfire Sign products, including LED signage and more.
We're members of the Illinois Sign Association, International Sign Association and Tri-State Sign Association.
Creative Signage for Every Need
At T. Ham Sign Inc., we know every business has unique needs in terms of signage and advertising. Let us help you send the right message to your customers. Call our sign company today to learn more about our in-house sign fabrication and professional installation services.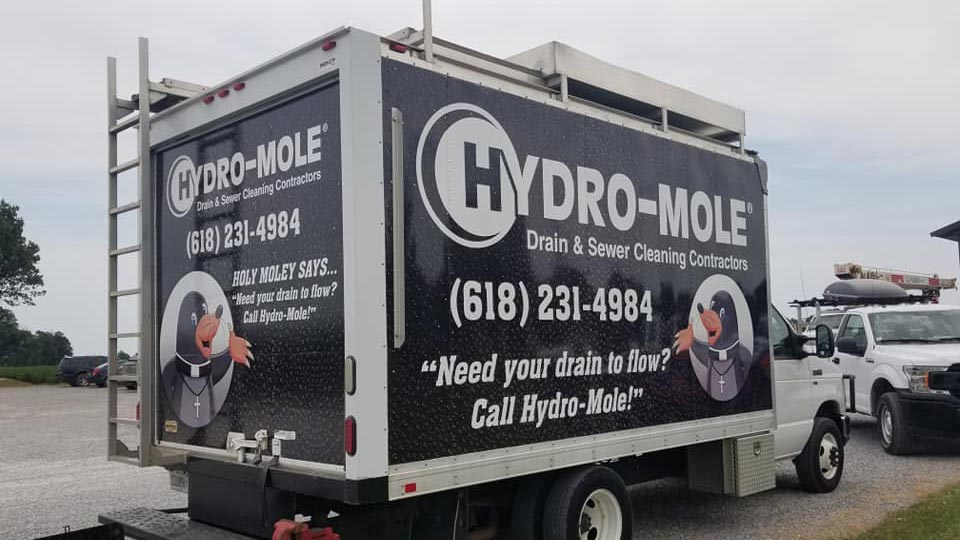 Proudly serving as a local sign shop in the following areas:
CLAY COUNTY, IL
CLINTON COUNTY, IL
FRANKLIN COUNTY, IL
HAMILTON COUNTY, IL
JEFFERSON COUNTY, IL
MARION COUNTY, ILLINOIS, IL
PERRY COUNTY, IL
WASHINGTON COUNTY, IL
WAYNE COUNTY, IL
MT VERNON, IL
MARION, IL